Current situation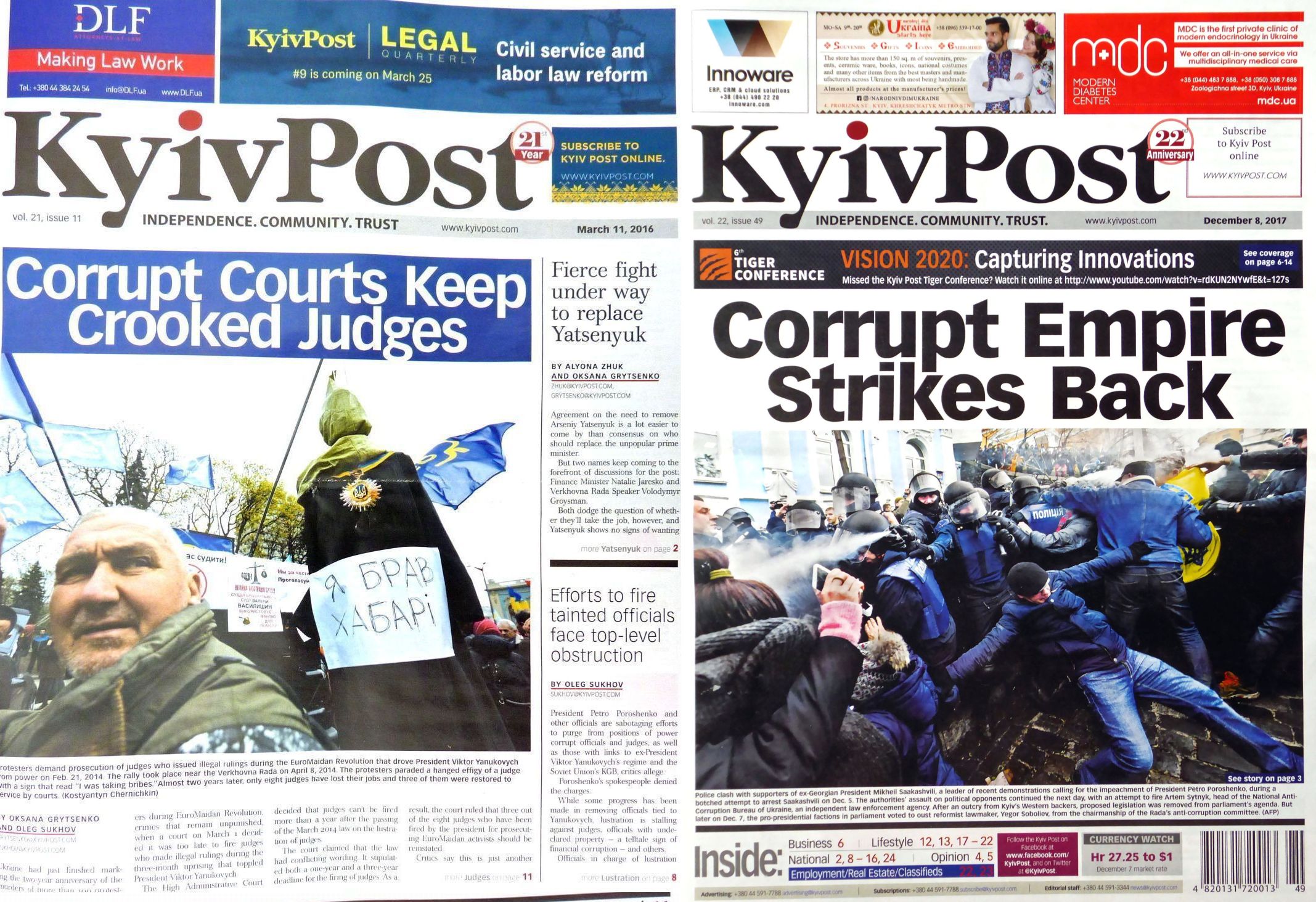 Sons and father are still hardly accessible for each other. Anatol endeavours for help and allies inside and outside Ukraine. It is an exhausting fight: not only for the future of the children, but also against the mills of an arbitrary and dilapidated state apparatus.
Since the Maidan uprise, little has changed on the Soviet-styled system of lawlessness and legal nihilism. It is run by money, power and ideology. Reforms are taking place only on the surface.
Foremost, the arch-corrupt and dependent judiciary proves unreformable. It continues to be the instrument of rule and repression by influential oligarchs, bureaucrats and politicians - perverting every legally protected right.
It is a situation of anxiety and hope - in the midst of permanent crisis, stagnation and war ...